10K
$25 - January
$30 - February
$35 - March
$40 - April
$45 - May 1-26
$50 - Packet Pickup & Race Day
 10K Youth- 17 & Under
$15 - January
$20 - February
$25 - March
$30 - April
$35 - May 1-26
$40 - Packet Pickup & Race Day
10K Military/Veteran
$15 – January
$20 - February & March
$25 - April & May 26th
$35 – Packet Pickup & Race Day
*Military only, does not apply to spouses or family.
 *Please note: There are no refunds or transfers of registrations.
We want everyone to get a shirt & one that fits! However, it is always difficult to guess sizes & quantities months out from the event. Packets are stuffed based on the date you registered. So, if you register early you are guaranteed to get a shirt & in the size that your ordered!
Checkout the 2017 Race Shirts!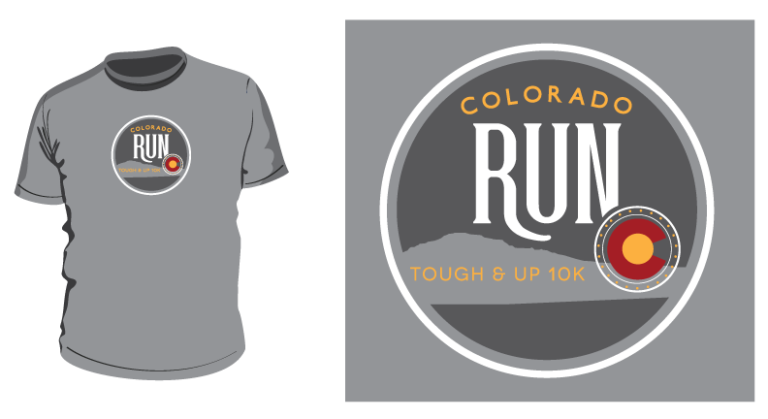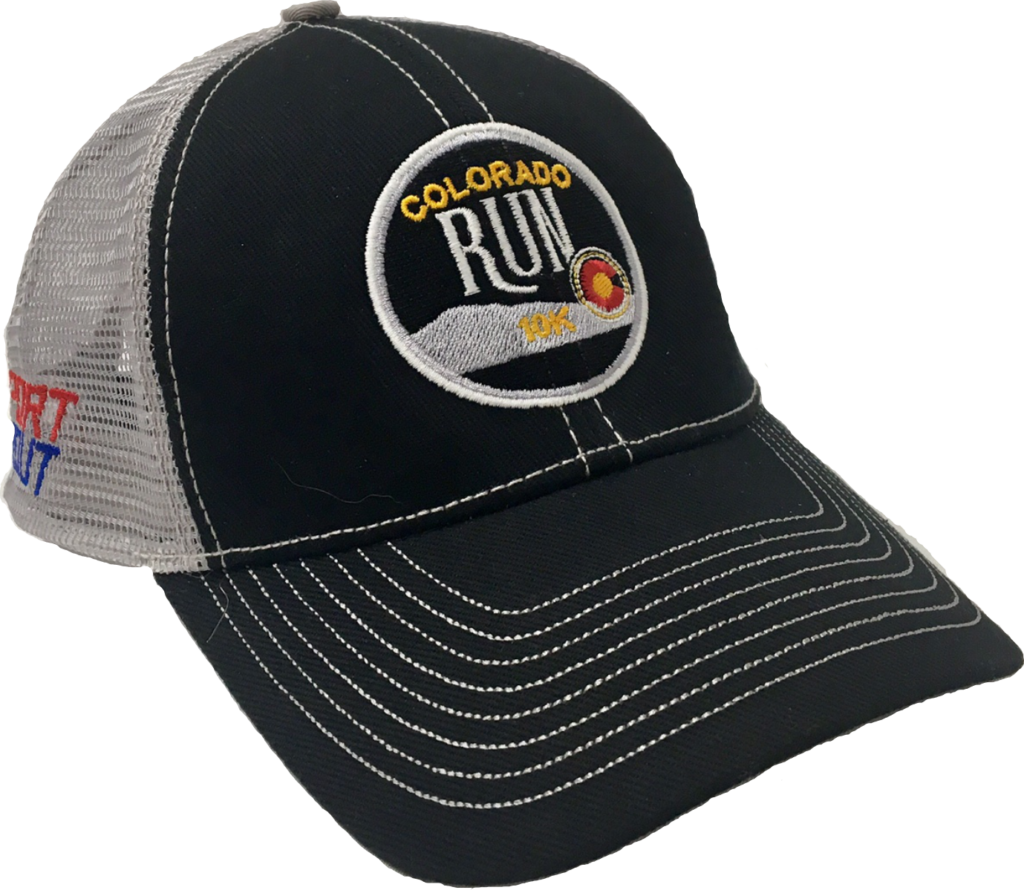 Save
Save
Save
Save
Save
Save
Save
Save
Save
Save
Win A Colorado Run Hat
All Colorado Run registrants are eligible to win this stylish hat with drawings four times a day until the Friday before the race!
Thank you to our awesome sponsor Sport About Fort Collins!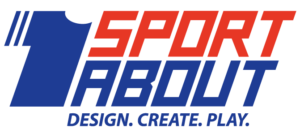 Make sure you're registered for the Colorado Run on May 29th!
Save
Save
Save